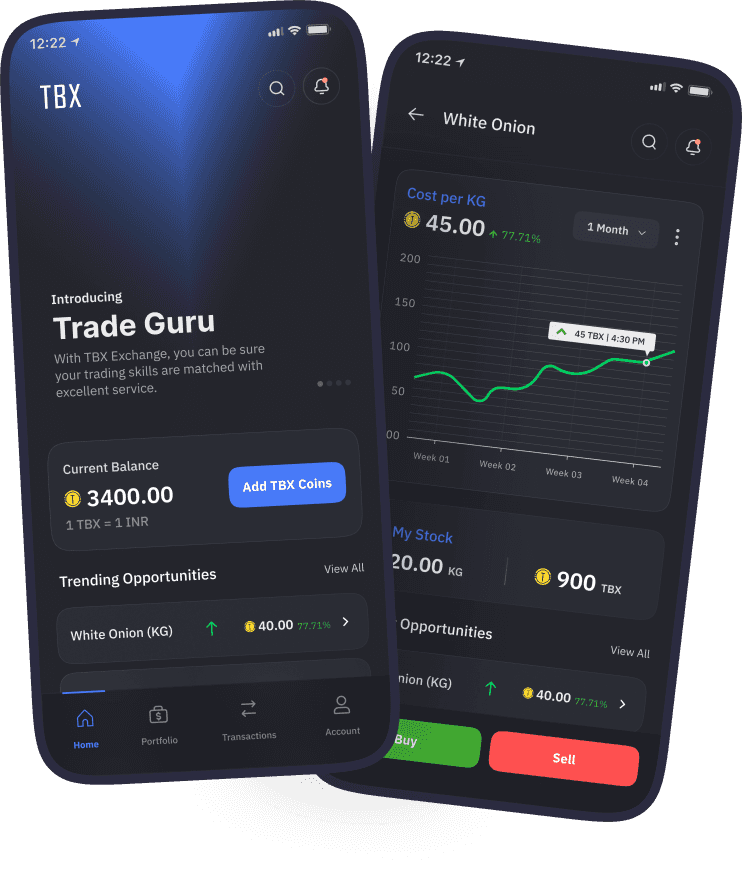 Building a marketplace for the trading of commodities.
TBX is a trading app that facilitates the trading of perishable commodities. This platform enables people to trade and exchange commodities.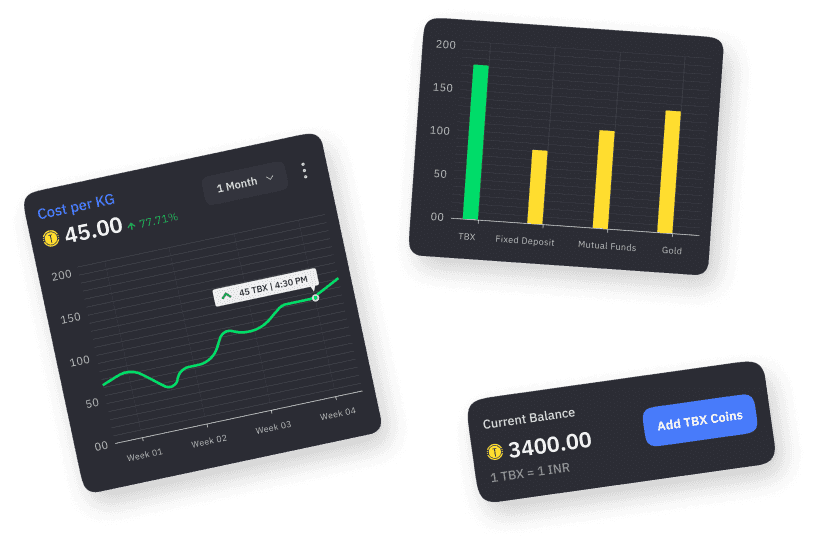 A platform to earn money by trading commodities
a promising idea that offers ample scope to earn money. We opted for a minimalistic style for this platform as the app would be more about numbers, graphs, and transactions.
Custom token design for TBX
We designed TBX coins, the reward coins that the users would earn while using the app. The coin was designed by blending two elements - the letter T from TBX and lines positioned as wings on either edge of the coin to signify growth and positivity.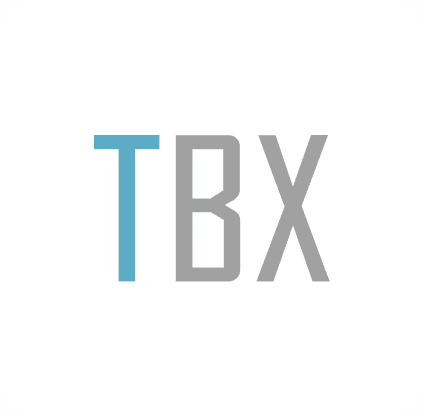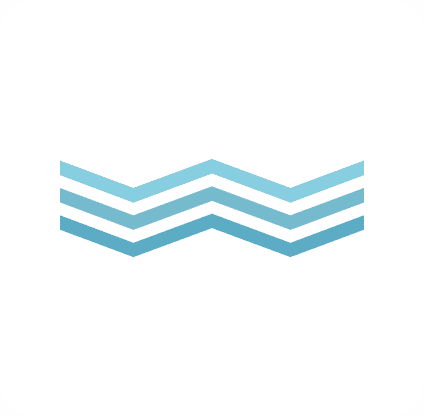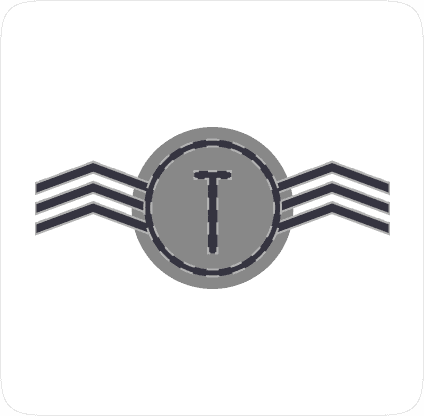 Designing an exchange to trade agricultural goods.
TBX makes it easy for people to trade perishable commodities, and earn money out of it seamlessly. Since the app will primarily be used for data, graphs, and transactions, we chose a minimalist design for this platform.
Adding TBX Coins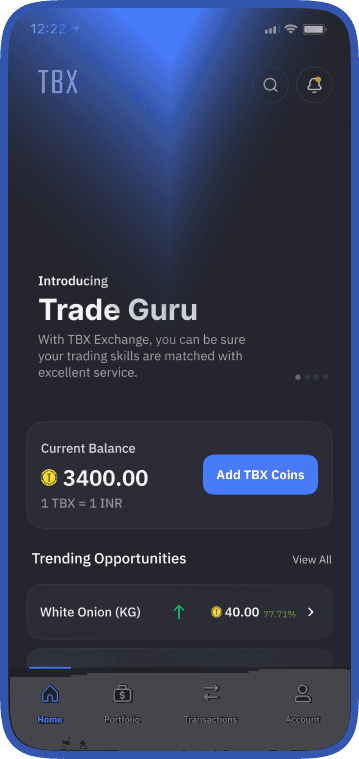 Not a fan of filling forms?
Email us to:
hello@wowmakers.com