In today's digital age, user experience (UX) is an essential element that can make or break a business's success. Did you know that after a negative encounter, 88% of internet users are less inclined to revisit the same website? Or 75% of evaluations of a company's credibility are decided after evaluating the aesthetics of their website.
These are just a few eye-opening UX statistics that highlight the critical importance of UX design in today's online landscape.
UX is no longer just a buzzword in the tech world but rather a driving force behind the success or failure of products and services. User experience design was an afterthought for many firms, but these UX statistics prove that poor UX costs businesses billions of dollars.
In this blog, we've compiled over 50+ UX and Usability statistics that prove just how much UX matters and why it should be a top priority for any business looking to succeed online.
UX Statistics 2023
Business Aspect Related Stats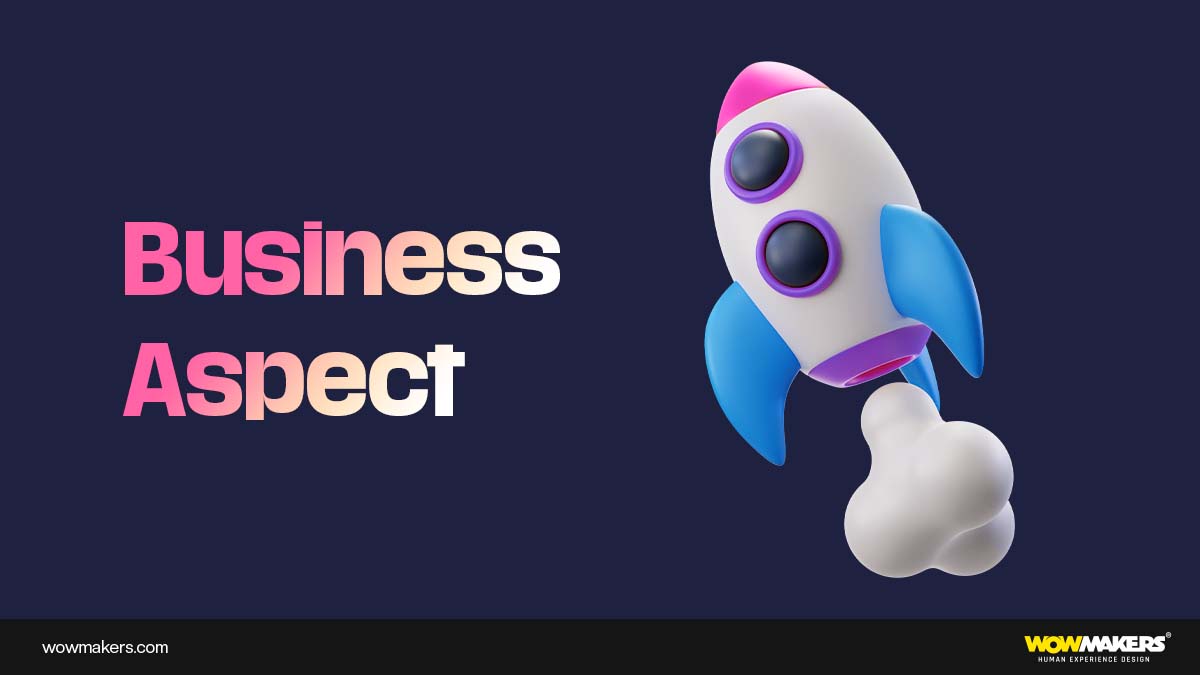 #1) 70% of customers abandon purchases due to poor user experience. (Spriralytics)
#2) If a mobile page takes more than three seconds to load, 53 % of visitors will leave the site.(Hobo)
#3) Every $1 invested in UX design yields a return of $100 (ROI = 9,900 %). (Forrester)
#4) A 200% improvement in conversion rates is possible with a well-designed user interface. (Forrester)
#5) A 5% increase in client retention improves profitability by 25% to 95%. (Harvard Business School)
#6) A website that takes more than three seconds to load will be abandoned by 40% of internet visitors. (WebFX)
#7) Around 39% of consumers will abandon a website if the images are not loading quickly. (Sweor)
#8) Slow-loading websites are estimated to cost business owners $6.8 billion annually. (Zippia)
#9) 46.7% of customers with a poor user or customer experience (CX) stated they would tell their friends about it. (Marketing Charts)
#10) Retailers lose $2 Billion annually due to slow-loading websites. (Intechnic)
#11) In 2023, mobile applications are estimated to produce more than $935 billion in revenue. (Statista)
User Behavior Statistics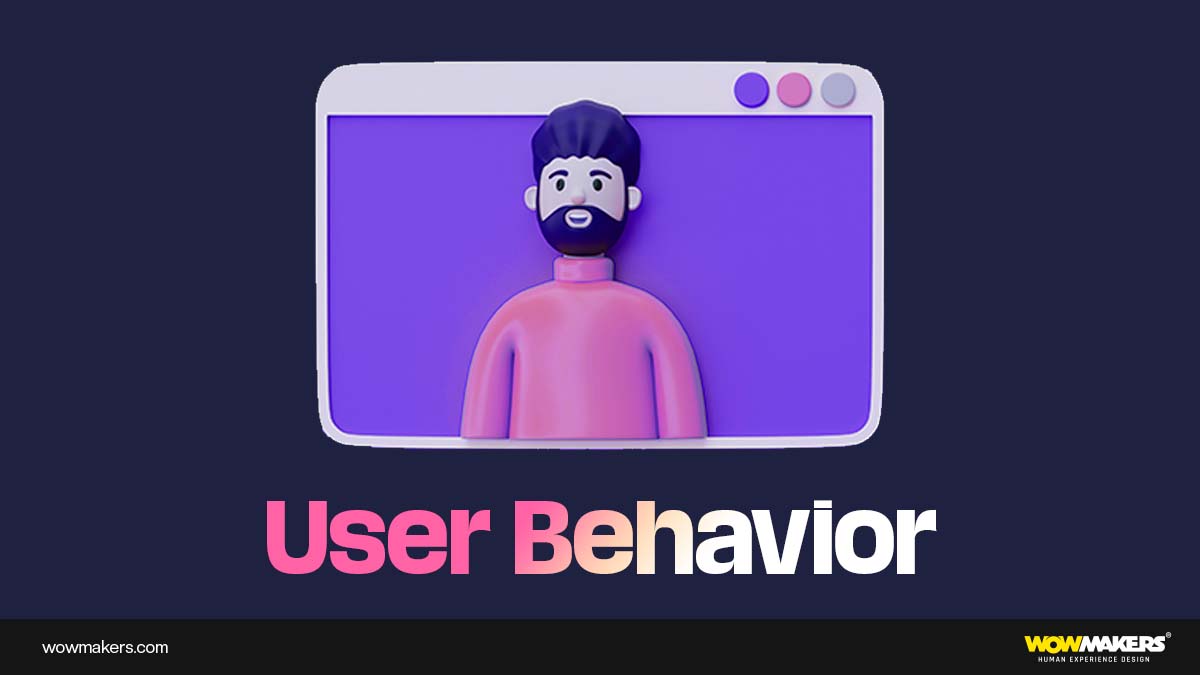 #12) People with a negative experience on a brand's website are 62% less likely to purchase from them in the future. (Toptal)
#13) 32% of customers will leave an otherwise beloved brand after one bad experience. (PwC)
#14) 83% of users value cross-device compatibility. (Toptal)
#15) 94% of people won't trust a website if it looks outdated. (YouGov)
#16) 53% of mobile sites are abandoned if loading takes 3 seconds.  (Toptal)
#17) 63% of people would consider using an online chatbot to communicate with a business or brand. (Toptal)
#18) 23% of online shoppers will share their positive experiences with 10 or more people. (Intechnic)
#19) 86% of internet users are willing to pay extra for a good user experience. (UX Planet)
#20) 79% of people will immediately search for another site if they don't like what they see. (Intechnic)
#21) 63% of visitors prefer chatbots rather than sending a message or a mail to contact the company. (Toptal)
#22) 45% of users expect content to be displayed correctly and uniformly across devices. (Adobe)
Customer Experience (CX) Stats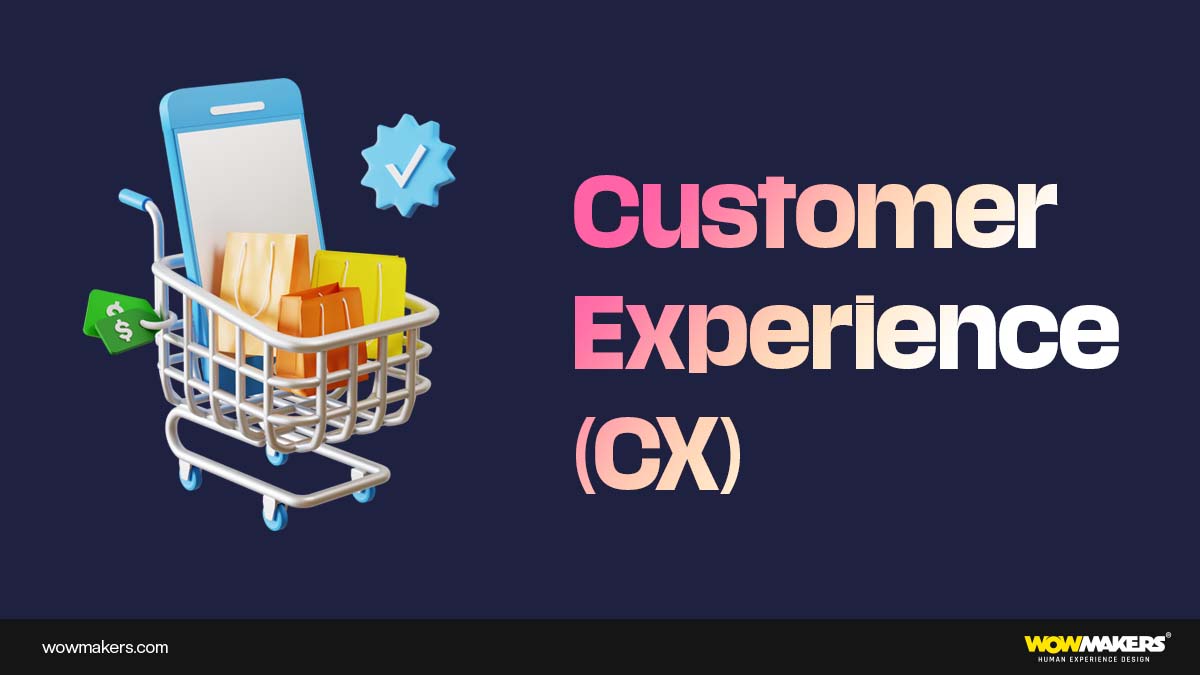 #23) 84% of consumers believe a business's experience is as essential as its goods and services. (Salesforce)
#24) 66% of consumers will pay extra for an exceptional experience. (Salesforce)
#25) 96% of consumers agree that customer service fosters brand loyalty. (Zippia)
#26) Real-time tracking of customer journeys is essential for meeting customer expectations. However, two-thirds of firms lack this capacity.  (Intechnic)
#27) In the next five years, 45.9% of organizations will emphasize customer experience. (Startup Bonsai)
#28) 54% of consumers believe businesses must change how they interact with them. (Salesforce)
#29) 68% of people abandon a brand because they believe the firm does not care about them. (Uxeria)
#30) Just 55% of businesses do website usability testing. (Uxeria)
#31) The best firms in terms of user experience beat the S&P 500 index by 35%. (Intechnic)
Aesthetics Relates Statistics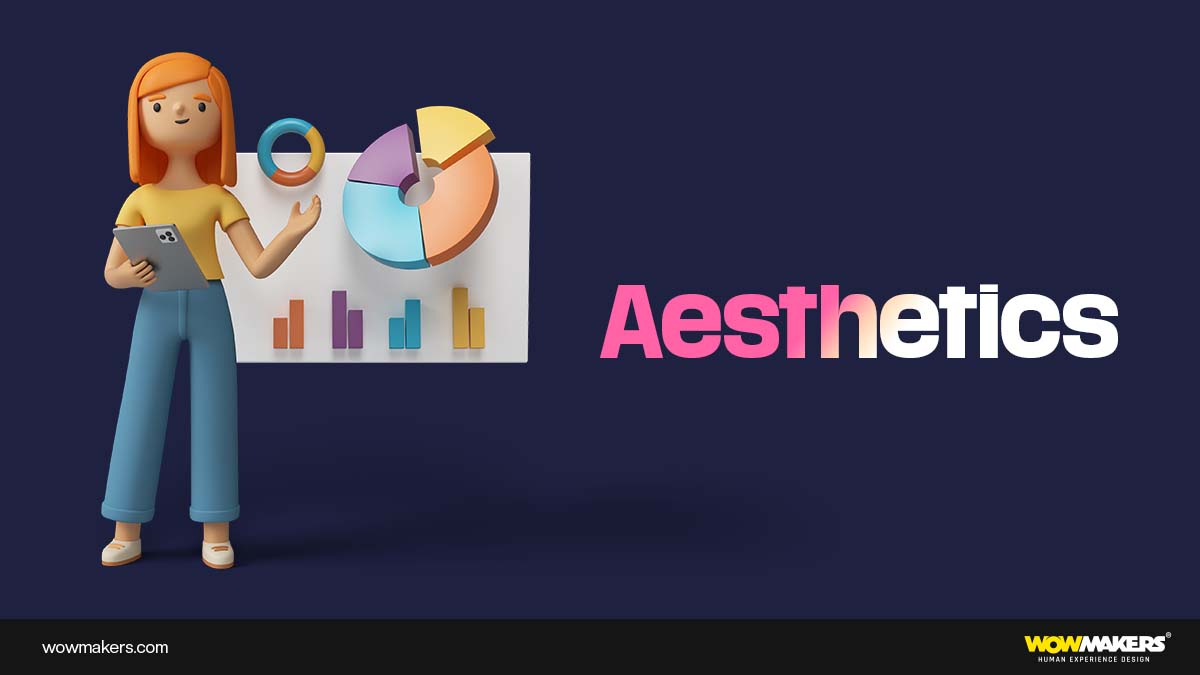 #32) A well-designed user interface may increase your website's conversion rate by up to 200%, while a superior UX design can increase conversion rates by up to 400%. (Intechnic)
#33) More than 75% of users base their judgments on a website's aesthetics. (Stanford)
#34) According to 71% of app publishers, well-organized information on mobile devices increases favorable user experience feedback. (mckinsey)
#35) 57% of internet users said they would not suggest a company with a badly designed mobile website. (Graffiti9)
Mobile UX Stats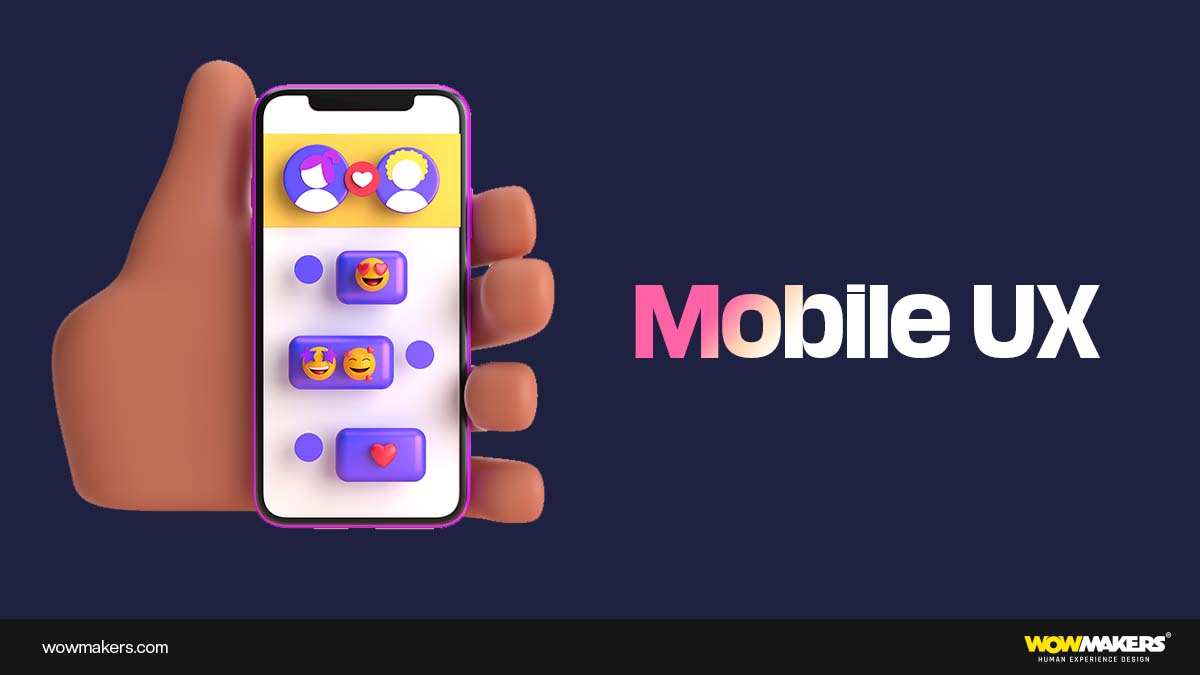 #36) Mobile users are 5 times more likely to abandon tasks if not optimized for mobile. (Toptal)
#37) 48% of users are annoyed when they have a bad mobile experience. (Zippia)
#38) 90% of people discontinue using an app if it performs inadequately. (Toptal)
#39) 9 out of 10 smartphone owners who find the mobile brand experience helpful are likelier to purchase from that brand again. (Toptal)
#40) 25% of apps are only used once due to a bad user experience. (Statista)
#41) Publishers report that mobile-friendly content increases positive UX feedback by over 70%. (Intechnic)
#42) 80% of users won't return if the site does not display correctly on their mobile devices. (Founder Jar)
#43) 52% are unlikely to engage with companies lacking responsive mobile designs. (Zippia)
E-commerce UX Stats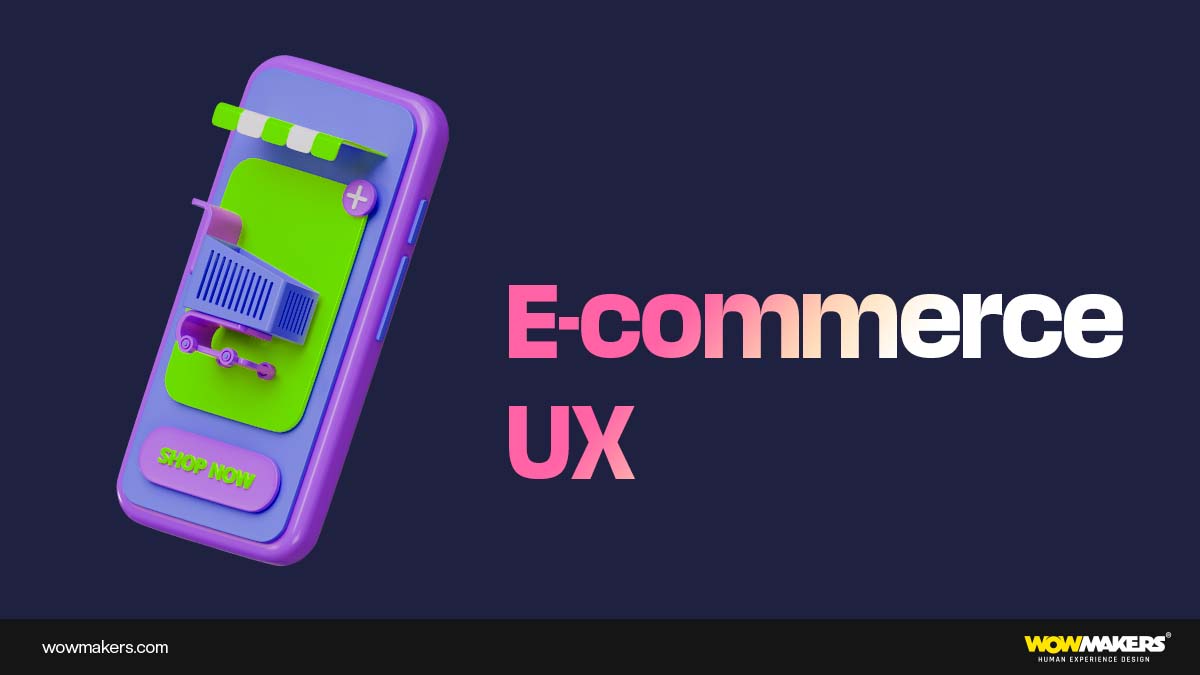 #45) 50% of e-commerce revenue is generated through mobile devices. (Outer Box Design)
#46) Only 1% of users say e-commerce websites meet their expectations on every visit. (Forbes)
#47) Slowly loading websites cost retailers over $2 billion in lost sales yearly. (Toptal)
#48) Poor website usability is the main reason for 70% of online business failures. (Uxeria)
#49) 48% of consumers abandon purchases due to high additional costs. (Baymard)
#50) 88% are less inclined to return after a bad experience on a website. (Toptal)
#51) 46% say they would not buy from the same brand again if their mobile user experience were interruptive. (Toptal)
#52) 24% leave the checkout process when prompted to create an account. (Baymard)
#53)Before putting an item in their cart, 64% of the people who took the test looked at the product page to see how much shipping would cost. They couldn't find it. (Baymard)
#54) A site that loads in one second has a three times higher conversion rate than one that takes five seconds to load.. (Portent)
UX Best Practices Statistics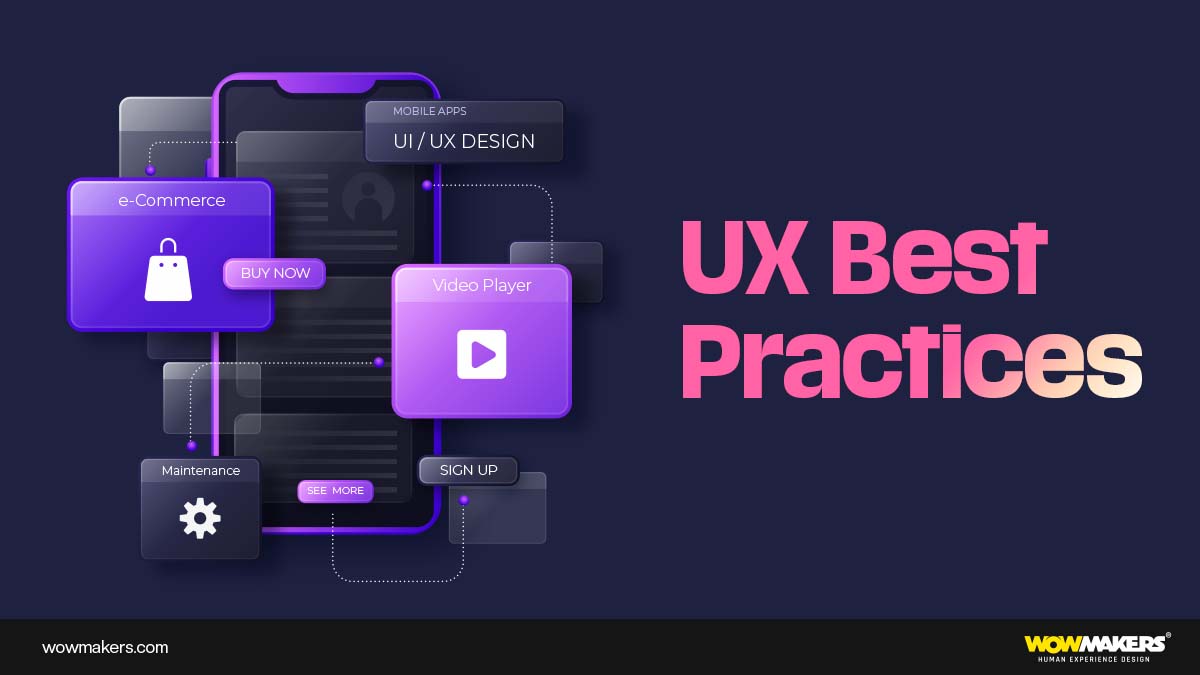 #55) Almost 40% of the companies surveyed still don't talk to their end users while they're making things. A little more than half of them said that they have no objective way to measure the work of their design teams or set goals for them. (Mckinsey)
#56) Increasing the UX development budget by 10% can result in an 83% conversion lift. (Nielsen Norman Group)
#57) 73% of people will purchase a product or service if they view a related video. (Search Engine Watch)
#58) Usability tests with just five users can identify up to 85% of potential issues. (Nielsen Norman Group)
#59) Every 0.1-second improvement in speed on your web page leads to increased sales, views, average order value, and conversion rate. (Deloitte Milliseconds Makes Millions report)
#60) Increases in mobile site speed directly correlated to funnel advancement better. (Deloitte Milliseconds Makes Millions report)
Key Note
User experience significantly impacts customer loyalty, brand reputation, and business success. By investing in UX research, design, and testing, companies can improve their website, app, or product's usability, accessibility, and overall user satisfaction.
With the rise of digital transformation and the increasing competition in the market, businesses must prioritize UX and create memorable experiences that leave a positive impression on users.
By keeping these statistics in mind and taking action, companies can leverage the power of UX to drive growth and achieve their business goals.
FAQs
What does UX mean in statistics?
UX refers to user experience. This term encompasses the various factors that impact an individual's perceptions and interactions with a product, service, or system.
It is a crucial aspect of statistical research that focuses on understanding users' cognitive and emotional responses to different stimuli.
UX researchers often gather data on user behavior, preferences, pain points, and satisfaction levels through various methods such as surveys, interviews, and user testing.
They then use statistical analysis to derive insights and optimize the design of products or services for better user outcomes. Good UX design and research can lead to increased user engagement, retention, and business profitability.
Do you need statistics for UX design?
Yes, statistics are essential in UX design. Understanding user behavior and preferences is crucial to designing effective and engaging experiences.
By utilizing statistical analysis techniques such as A/B testing, heat mapping, and user surveys, designers can gather data about user interactions with a product or interface.
This data can then be used to make informed decisions about design changes and optimizations that improve user satisfaction and engagement.
Statistics can help designers identify patterns and trends in user behavior that may be otherwise difficult to notice, providing valuable insights into how users approach and use a product.
Ultimately, statistics play a key role in creating user-centered design solutions that are effective, efficient, and enjoyable for users.