Case Studies / Cult Fit
Here's how we helped Cult Fitness reward fitness journeys with their habit-coaching program.
INDUSTRY
Fitness & Wellness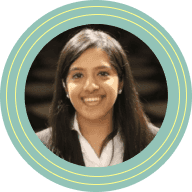 Charvi Kain
Growth & Business Strategy at Cure.Fit
"Worked with WowMakers on a product explainer video for curefit - would recommend for a professional, timely delivery of great explainer animated content!"
When Cult Fitness, one of the most popular fitness and wellbeing service providers in town approached us to make a video for them, we were more than excited! Most of our team members had already experienced the amazing Cult Fitness transformation, and working for a brand that has helped us stay fit and resonated with was quite a fun experience.
Warming up to explain how the program works on the app
Keeping the pandemic and the busy schedules of prospective users in mind, Cult came up with something interesting - an app that offers a habit-based scientific coaching program. The app guarantees customized workout and diet plans that help people build habits fitting their schedule - all under the guidance of a habit coach. Our task was to make a video that would break down how the app works in the most interesting way.
Doing the groundwork to tell an engaging story
People are distinct and come with varied fitness goals. On that note, Cult Fitness embraces inclusiveness and offers different workout plans to suit the varied requirements of the prospective users through Cult Transform. For this reason, we were aware that showing a single point of view may not work well for the brand. We thought that the best way to weave a story was to show the fitness journey of different characters with different goals.
Meet Ananya
Ananya has a demanding job and a busy schedule. To her, fitness means keeping herself sane and mindful to have that perfect balance between work and life.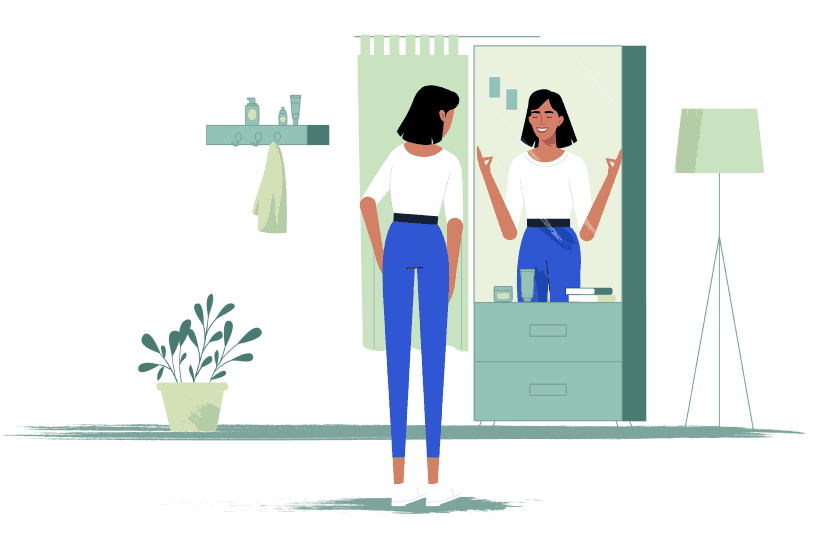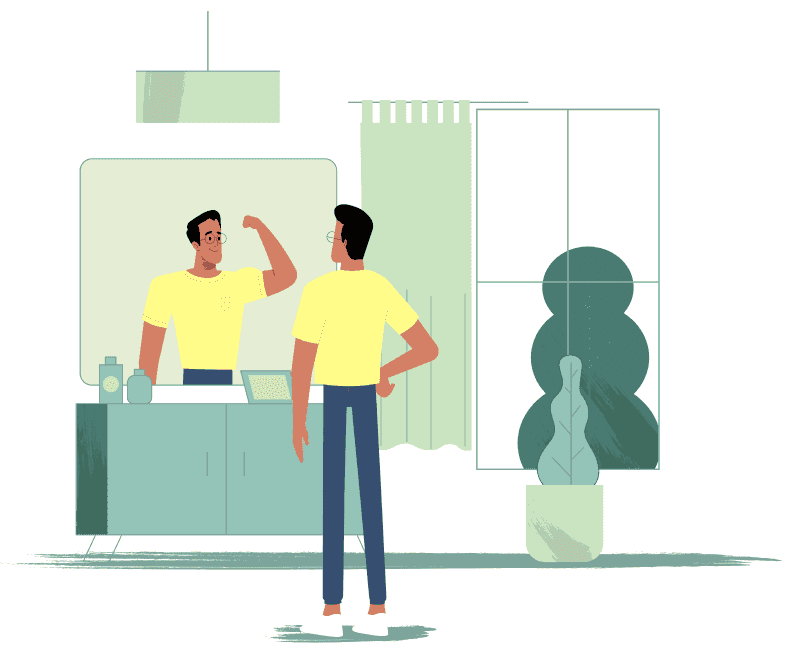 Meet Viraj
Viraj has been busy with too many parties and late-night hangouts. Realizing that this lifestyle is taking a toll on his health, he is now on a mission to build muscle power. For him, fitness is rigorous exercises and cardios.
By portraying these two different characters, we made sure the video addresses that the app caters to people with different fitness goals, both mental and physical.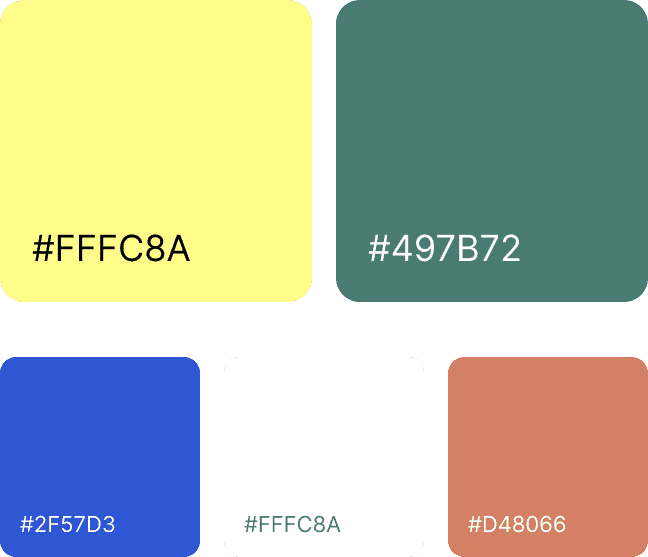 We did a great deal of exploration with the colors and did some playing around which was fun. But in the end, it was decided that the video will follow the brand colors.
We also highlighted the different features and benefits that are in store for the users on the app, like the one that allows the user to chat with the habit coach.
Transforming the storyline into a great visual experience.
The video was animated with two stories narrated simultaneously in a fluid way. As the video was meant to be viewed inside the app, we followed the vertical video format in a specific dimension. The result was an animated story of the transformation of two characters with different goals, and their journey towards attaining them.
Not a fan of filling forms?
Email us to:
hello@wowmakers.com