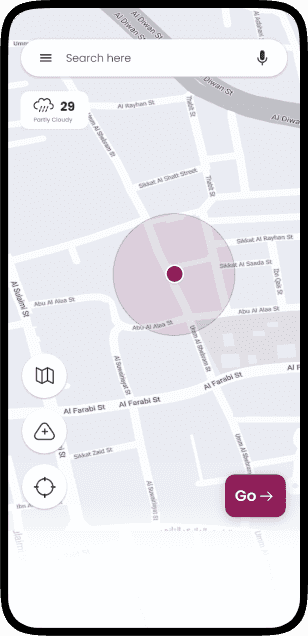 Travel assistance on the go.
Ashghal is a travel assistance platform that helps users move around the country with ease be it by foot, car, bike, or public transportation. The app offers extensive street maps, 360 interactive panoramic street views, and real-time traffic conditions.
Delivering a hassle-free travel experience.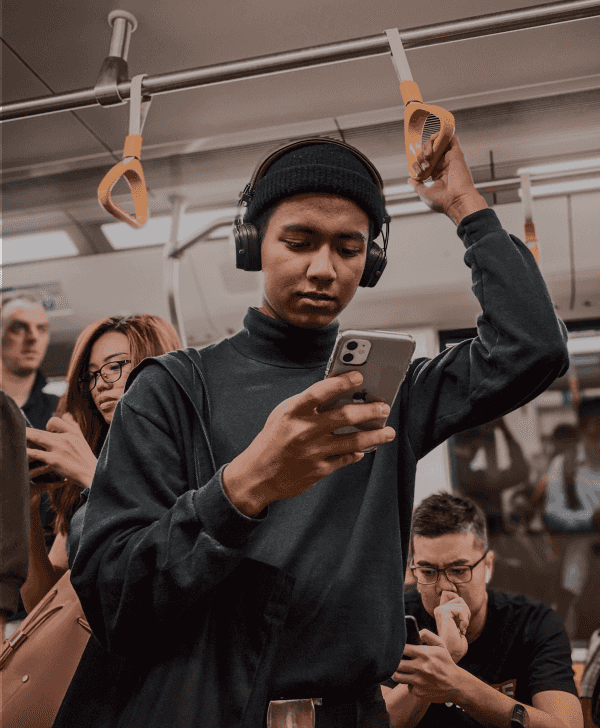 Save the route, or add to favorites.
We figured out that it would be more logical to provide a feature where users can save their usual routes and places, or add them to favorites. This way, users can save the time they usually spend searching for locations or destinations.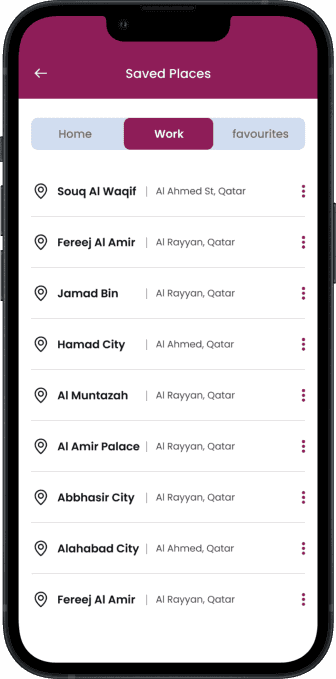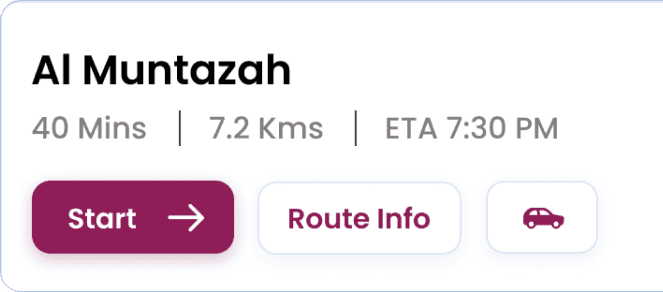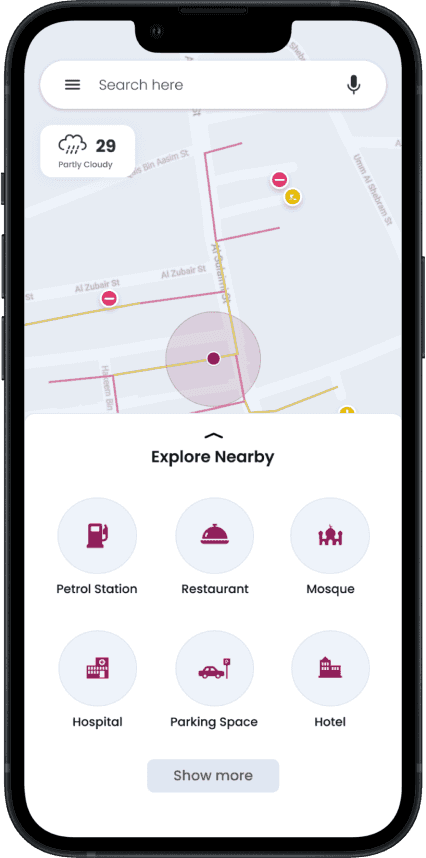 Design that's easy on the eye
We went minimal with the design, with more focus on the usability feature. The app makes it easy for users to explore the most needed amenities and services by bringing them together on a single page.
Not a fan of filling forms?
Email us to:
hello@wowmakers.com